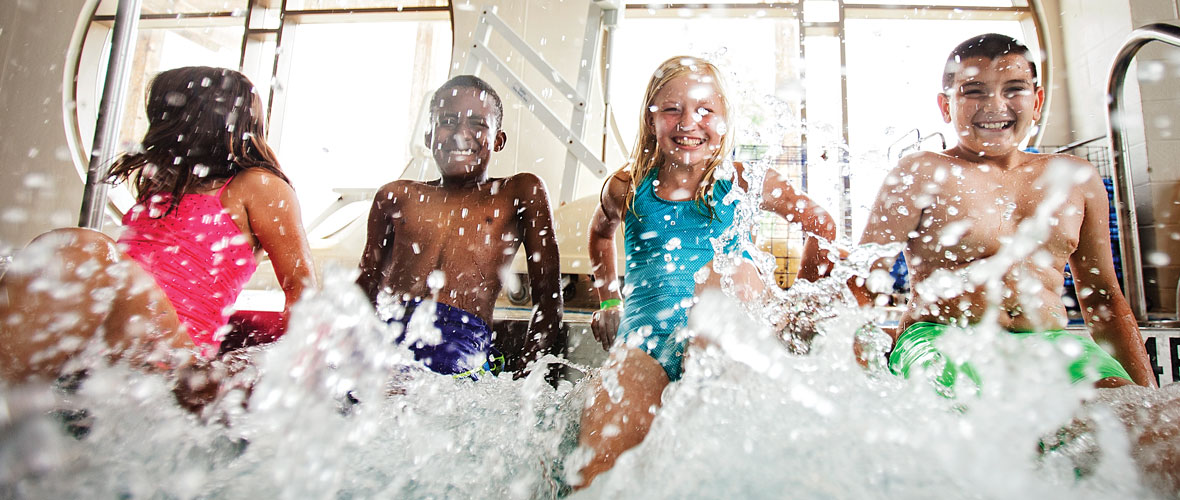 SPLASH
Classes run the beginning of the summer
The YMCA Learn-to-Swim Safe Program is a fun way for kids ages 3 and up to learn basic water skills and how to be safe around the water. These classes are not designed to teach children to become accomplished swimmers but are introductory courses. Lessons will be 30 minutes each day for five days. Limited spots available!
Jr Splash for ages 3 – 5
Splash for ages 6 and up
Members & Non-Members $5 for all 5 classes.