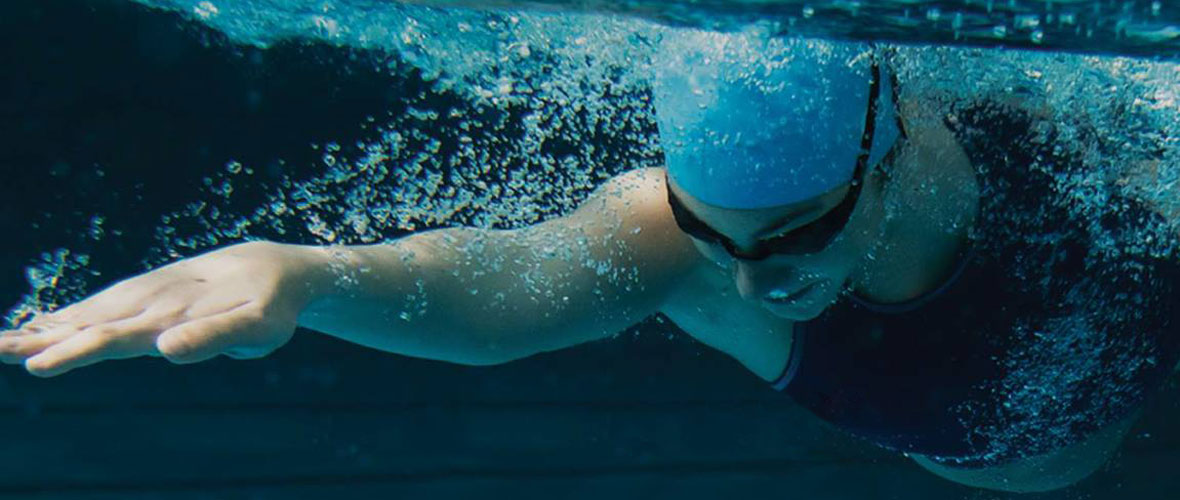 When it comes to fitness success, knowledge is power. Whether you're just getting started or looking for new ways to stay motivated, tracking your workout progress is key to reach your wellness goals.
Our new Lima Family YMCA Fitness app is packed with tools to monitor your workouts, get connected to a fitness community and take part in wellness challenges, right in the palm of your hand.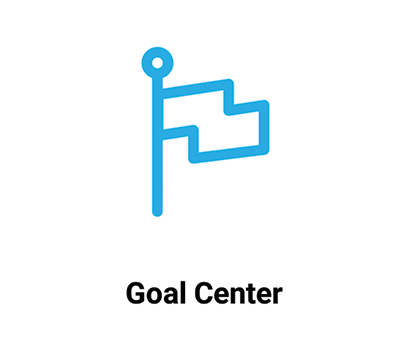 Training for a half-marathon or committed to working out three times a week? Set your target and monitor your progress by using the "Record a Workout" feature or by connecting to your favorite tracking apps and devices.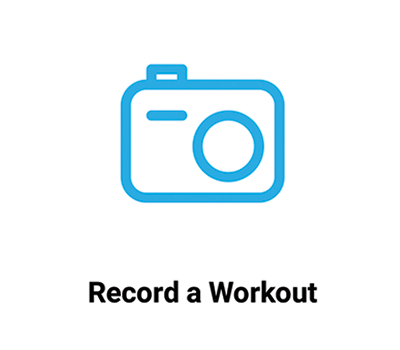 Add workouts by inputting them manually or by simply snapping a photo of your device or display when you're done. The app will automatically upload it.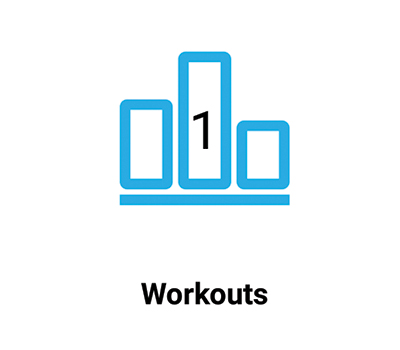 Find out how many calories you burned or monitor your average heart rate. See how you improved over time by analyzing your history in a weekly, monthly or yearly view.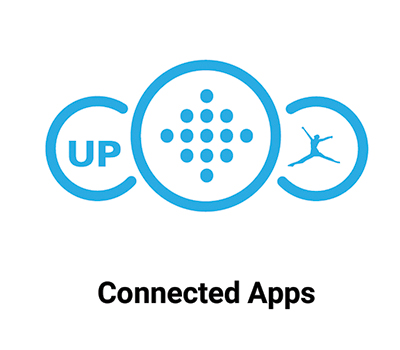 Automatically track workout results by linking your fitness apps and devices, including Fitbit, MapMyFitness, and other popular apps in Connected Apps section.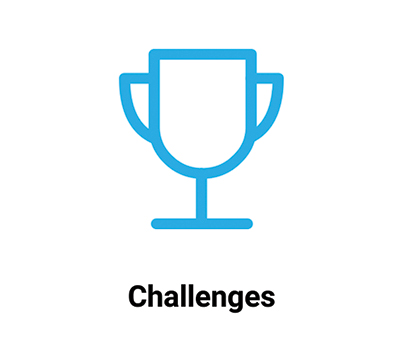 Challenge yourself and your friends. Take part in challenges your branch offers throughout the year. Challenges are based on completing a number of workouts, workout duration, distance or calories burned.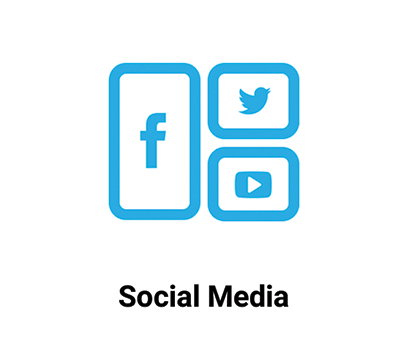 Cheer on other members and get motivation when you share your workouts with the community.
Frequently Asked Questions
The xID user identification system is a user ID for fitness equipment, mobile apps, and websites.  You can use a 10-14 digit number to sign in (ex. phone number) and there is also a 4-digit security passcode.
Please use the "Forgot you passcode" link on the home screen to contact our team and they will send you a temporary login and password for your YMCA Fitness App. After you sign in, go to the "xID Settings" under the "Settings" tab and create a new passcode.
Workout-Related Questions
Enter a workout manually by selecting the "Workout" tile and "Manual Workout". This will allow you to pick the type of workout and track the duration, distance, and calories burned.
Use "xCapture" by taking a picture of the display on cardio equipment and automatically logging you workout.
Use third party apps and trackers such as FitBit and MyFitnessPal. You'll find the full list in the "Connected Apps" tiles.
Use the "Manual" entry feature under "Record a Workout" and enter in your workouts. You can also link 3rd party tracking apps and devices to your account under the "Connected Apps".
You can edit or delete your workouts in the "Workouts" tab in the App.
3rd Party Apps + Devices and Account Linking Questions.
To link your 3rd party account:
Create a 3rd party account (if you don't already have one)
Sign-in to your account on the App and go to "Connected Apps" and follow the prompts
Click "link" for the accounts you wish to link
Authorize info sharing
Please go to the "Side Menu" and under "Privacy" you can control your settings.