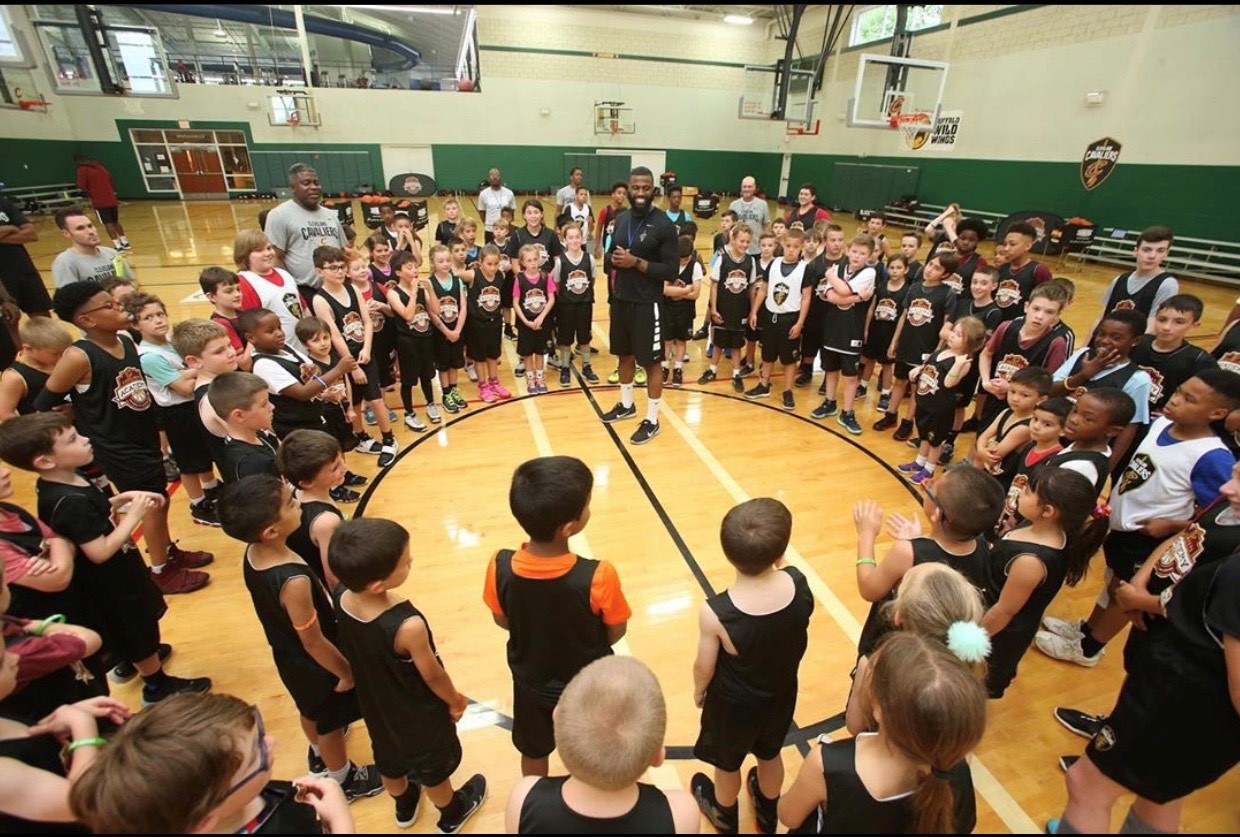 The Lima Y is teaming up with the Cleveland Cavs to provide an exciting experience for our youth in the community! Join the Y youth basketball league this year and each child will receive a Cavs jersey and 2 Cavs game ticket/voucher!
Registration Dates start Oct 15 – Dec 5
Games begin First of the yr
Leagues:
1st & 2nd Grade Boys & Girls
3rd & 4th Grade Boys & Girls
5th & 6th Grade Boys
7th & 8th Grade Boys
Must be in these grades in the current school year.
FEE: Members $40; Non-members $70
For more information call Aaron Cross at 419-223-6045 ext 114