Personal & Group Training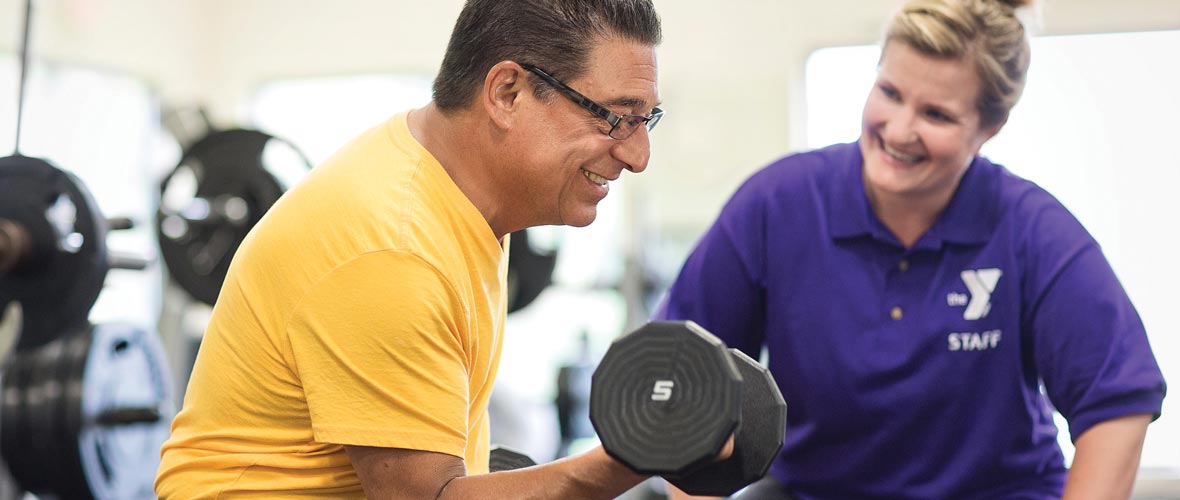 Personal Training
Whether you are trying to lose weight, conditioning yourself for a sports activity or simply desire to improve your overall fitness, a Y Personal Trainer adds a hands-on, dynamic relationship to your wellness routine.
A Personal Trainer prepares your workout agenda, motivates you to do your best, keeps you accountable and encourages you to try new things.  Our trainers personalize workouts based on your lifestyle – from working professionals to athletes to new moms and more.  You'll achieve maximum results and avoid injury with a Y Personal Trainer on your side!
Call our Health & Wellness Director at 419-223-6045 ext 310 to get started.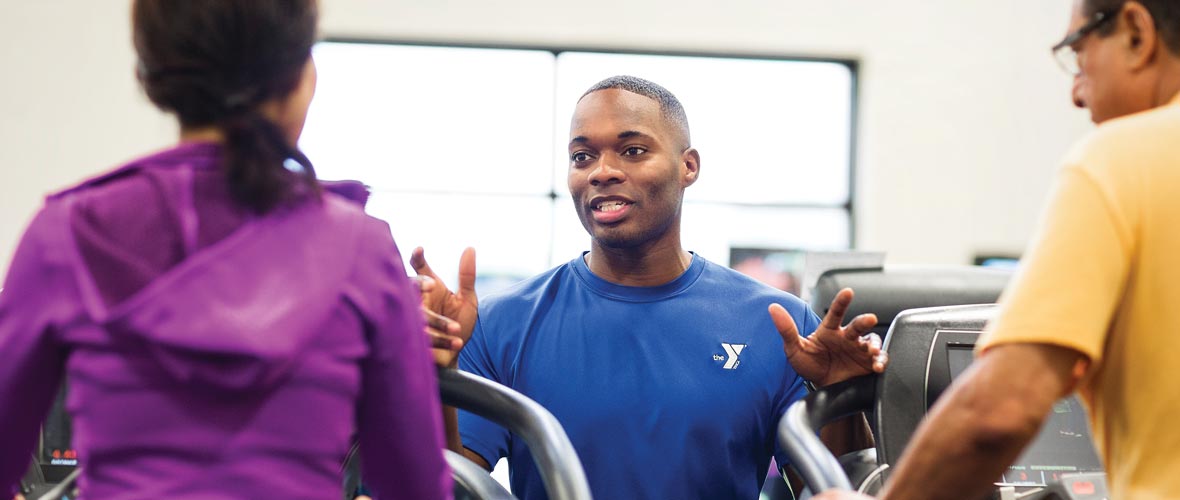 Small Group Classes
Groups of 4, 5 or 6 people (minimum of 4, maximum of 6)
2 times per week.  7-week session.
14 classes with the benefit of a small group for more individualized attention.
Fee:  Members $75; Non-Members $100