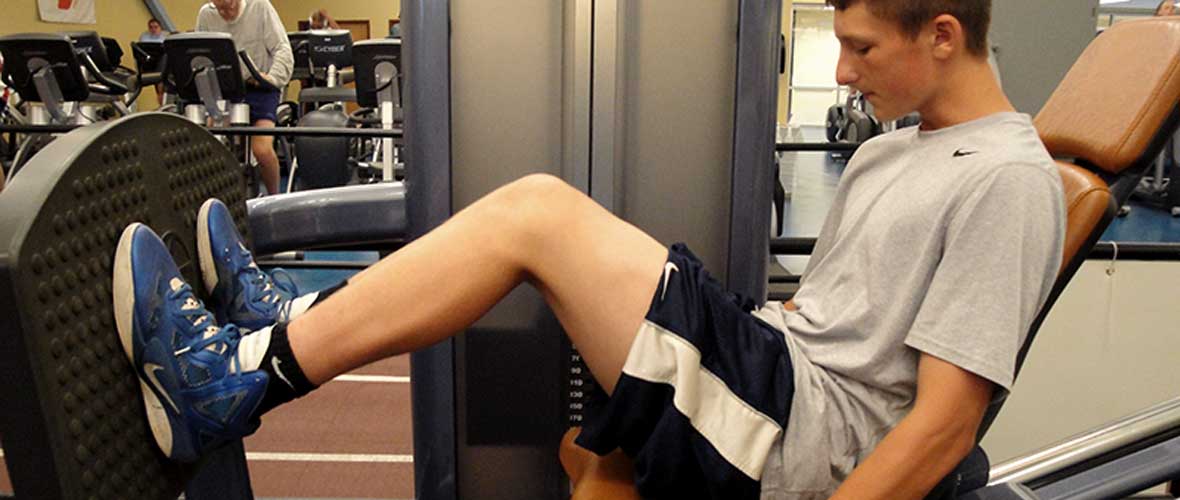 Activate
Youth Fundamentals Class
Activate is our Youth Fitness Fundamentals class to get youth ages 13 – 15 introduced safely into our cardio fitness center.  Activate will consist of three sessions with a trained fitness coach to get them prepared to safely and effectively be in our YMCA wellness center.  We focus on teaching good nutrition habits, muscle groups and have hands on safety training with fitness circuit and cardio equipment.
Completion of this course allows teens to use the cardiovascular machines and selected strength machines in our Wellness Center.  After youth complete this program they will be able to exercise in the Wellness Center without an adult.
Contact C.J. Hernandez at 419-223-6045 ext 310 or healthwellness@limaymca.net to reserve your spot.
When: By Appointment Only
Probably the most famous song in this genre is merle haggard's 1969 hit okie from muskogee, though it is a trend that has
official allegation
continued with gretchen wilson's 2004 redneck woman as a more recent example